Imaginary Landscapes Workshop: Ages 7–13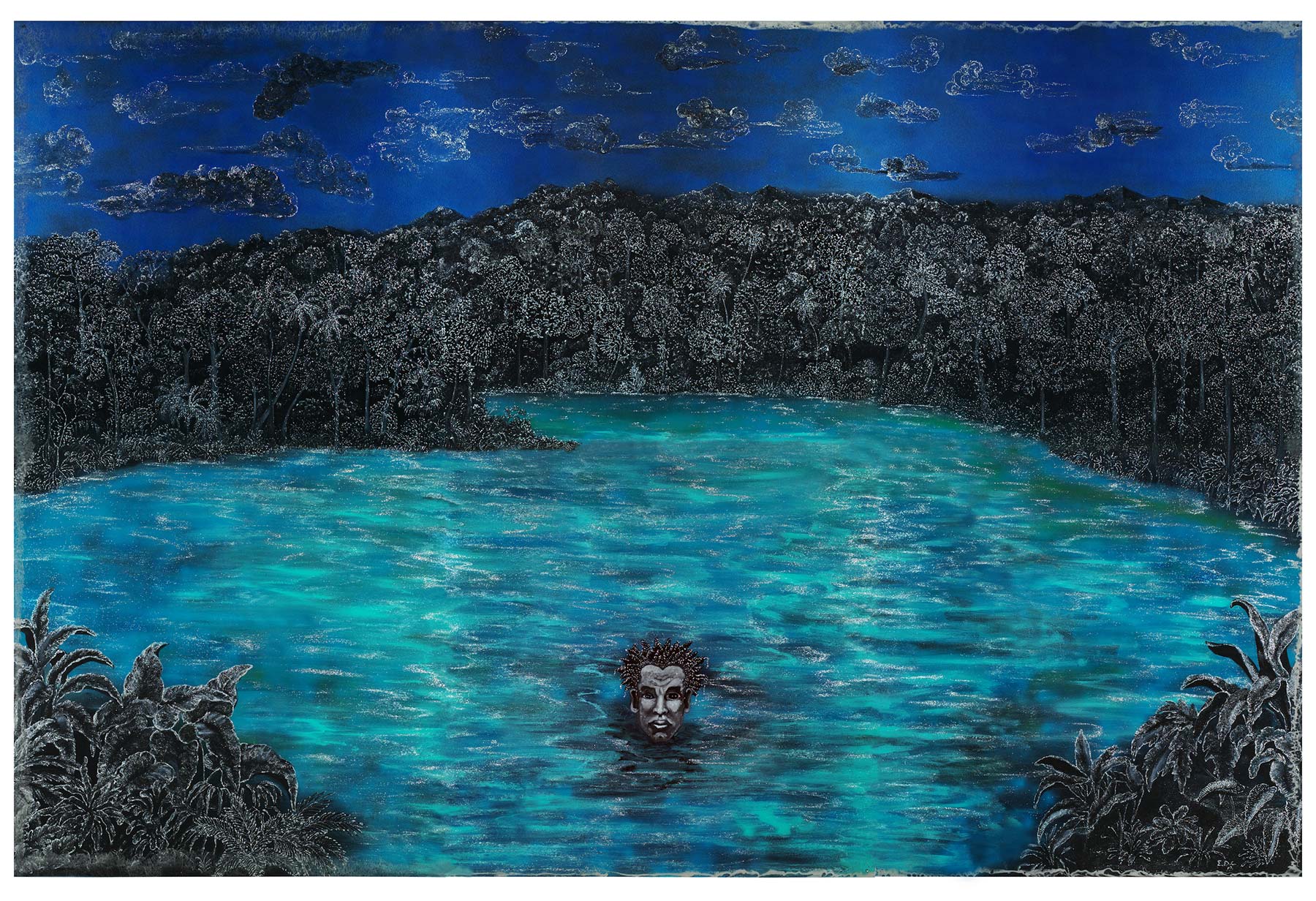 Edouard Duval-Carrié
Lost at Sea, 2014
Acrylic, glitter, and resin on aluminum panels
94 x 144 inches
Art Bridges
Kids Art Week 2: One Day Workshops
Tuesday, June 28, 9:00 am – 4:00 pm
Instructor/Artist: Education Staff
Create a 3-D imaginary landscape inspired by Lost at Sea—a loaned piece by artist Edouard Duval-Carrié on display in the RAM exhibition, Blurry Boundaries—that challenges preconceptions and creates a sense of time and place, whether real or imaginary.
Please bring a lunch and water bottle.
Face masks may be required for this class depending on the state of the pandemic at the time.
Fees: $62 Members   $78 Non-Members
Online registration closes two days before class begins. After that, call RAM's Wustum Museum at 262.636.9177 to confirm availability.
Class cancellations can happen if enrollment minimums are not met two days prior to the first class. If your class is canceled, you will be contacted via phone and/or email.